Where Healthcare Organizations and Industry Discuss the Future of Clinical Research
Save the date for the 2020 TriNetX user conference held September 22nd and 23rd online. The two-day event will bring the global community of TriNetX members together to network, share best practices, and guide the company's product roadmap including design, enhancements, and development timelines.
Executives, researchers and clinical operations leaders representing the most prominent healthcare organizations and pharmaceutical companies in the world.
Thought Leaders from Prior Years
Summit Logos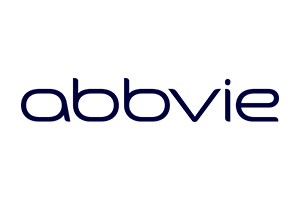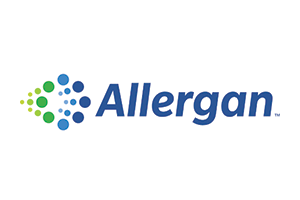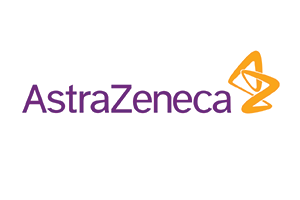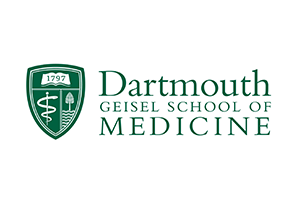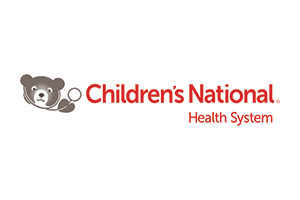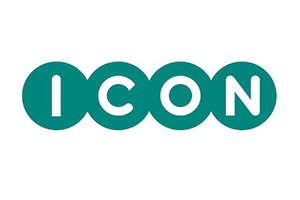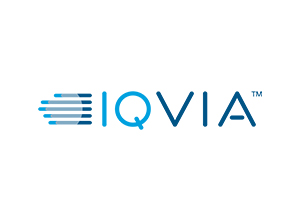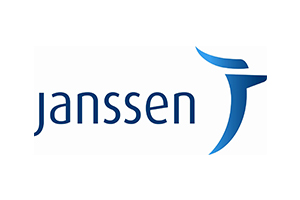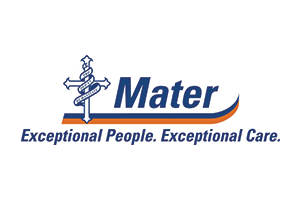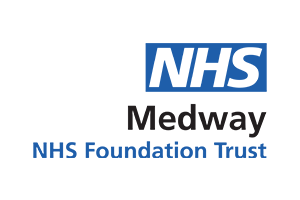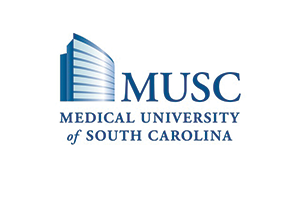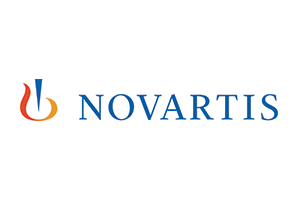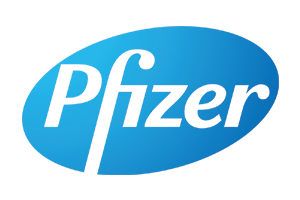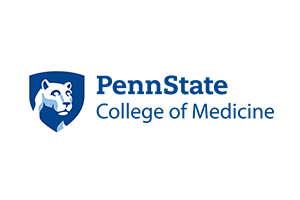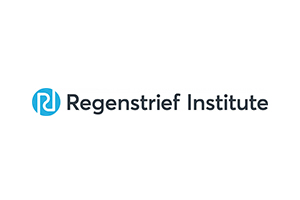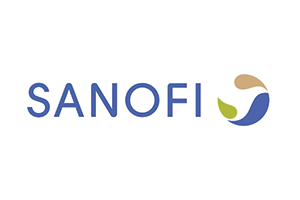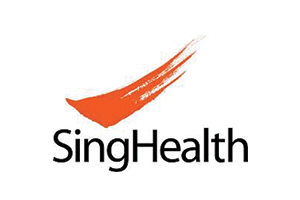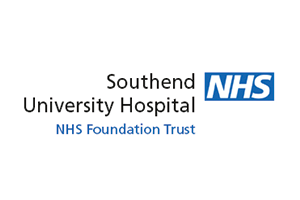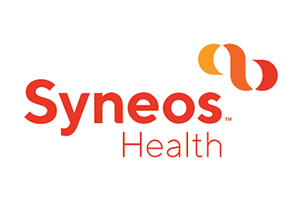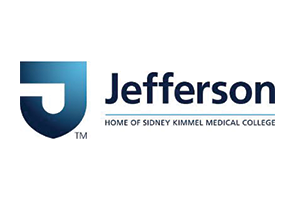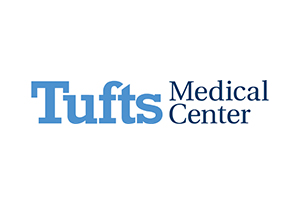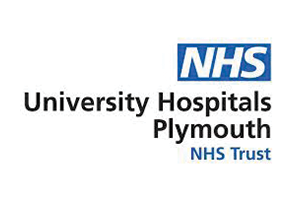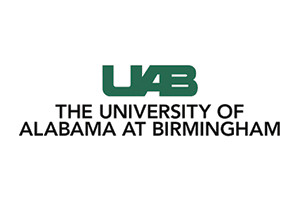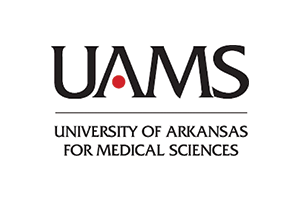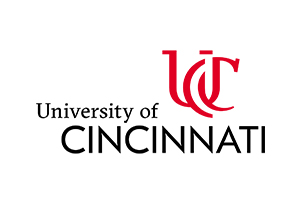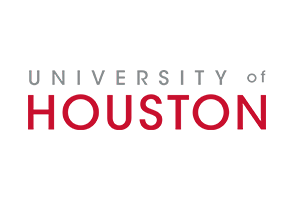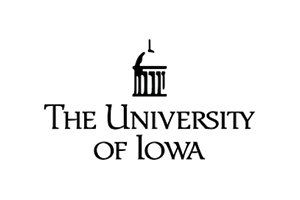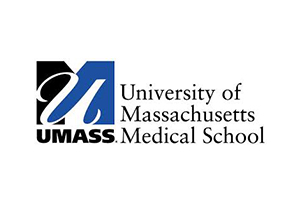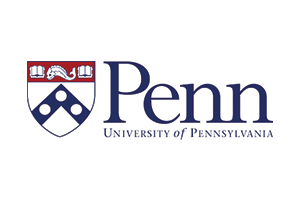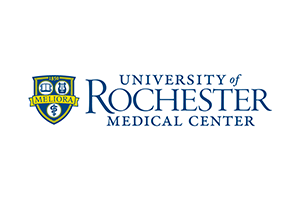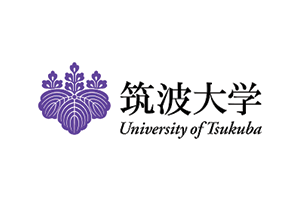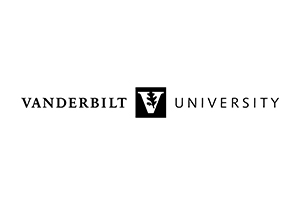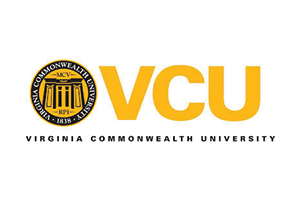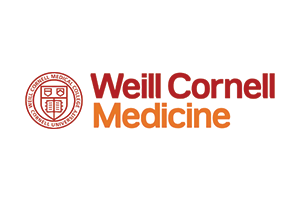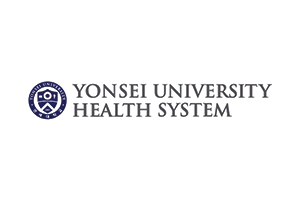 Agenda
Tuesday, September 22, 2020
TriNetX Strategic Vision
Brecht Claerhout, Chief Data Officer, TriNetX
Brian Flaherty, Chief Commercial Officer, TriNetX
Steve Kundrot, Chief Technology Officer, TriNetX
Gadi Lachman, Chief Executive Officer, TriNetX
Maulik Mehta, Chief Business Officer, TriNetX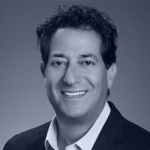 Joe Volpe, Vice President, Merck Global Innovation Group | Managing Director, Global Health Innovation Fund & GM Global Health Innovation PE Fund, LLC
Using EHR to Drive Results in Clinical Research
Frank Annie, Research Scientist, Charleston Area Medical Center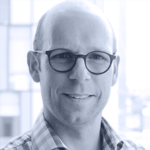 Brian Buysse, Principal Epidemiologist, Syneos Health
Rachael Higgins, Vice President, Account Management, TriNetX
Pablo Serrano Balazote, Planning Director, Hospital Universitario 12 de Octubre
Mats Sundgren, Director Health Informatics, AstraZeneca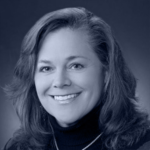 Leslie Thomas, Director, DDC Digital Health and Innovation, AbbVie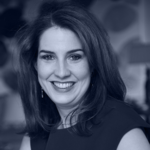 Kate Wilkinson, Program Manager, UT Southwestern Medical Center Medical Center
What's Next? The Road Ahead in the TriNetX Journey
Maeve Donohue, Director of UX Design, TriNetX
Alex Eastman, VP of Product Management, TriNetX
Becca Eastwood, Director of Product Management, TriNetX
Laura Evans, Senior Data Scientist, TriNetX
Longitudinal Patient Follow-Up: The Future of Evidence Generation
Arnaub Chatterjee, Senior Vice President – Product, Acorn AI, Medidata
Jason LaBonte, Chief Strategy Officer, Datavant
Maulik Mehta, Chief Business Officer, TriNetX
Real-World Data Expansion and Utilization in Asia-Pacific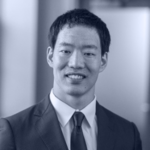 Wataru Doita, Business Development Manager, Mitsui & Co., Ltd.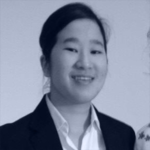 Arisa Hasegawa, EBM Division, Medical Data Vision Co., Ltd.
Hitoshi Kamiya, Head of Clinical Development, A2 Healthcare Corporation
Maulik Mehta, Chief Business Officer, TriNetX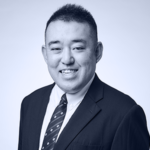 Masaki Nakamura, Board Member, Medical Data Vision Co., Ltd.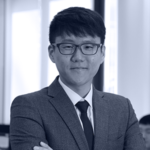 Gyeol Song, Business Development Manager, EvidNet
Wednesday, September 23, 2020
Protecting Your World: GDPR Compliance
Magdalena Góralczyk, Partner, White Label Consultancy
Christina Mueller, Director, EU Data Networks – North, TriNetX
Clinical Research Spotlight: EMEA
Àngels García, Team Leader, Clinical Study Unit – Iberic Cluster, Sanofi
Laura Meloni, Director EU Data Networks – South, TriNetX
Mikkel Sachs, Partnership Manager, Trial Nation Clinical Trials Denmark
Peter Sankey, Consultant in Clinical Oncology (Lower GI & Uro-Oncology), University Hospitals Plymouth NHS Trust
Pandemic-Proofing Clinical Research
Travis Caudill, Vice President of Feasibility, Site Identification and Clinical Informatics, ICON
Edward Jones, President & CEO, Houston Methodist Research Institute
Terttu Haring, Global Head for Clinical Digital Innovation, Sanofi
Emily Hoder, Senior Account Manager, TriNetX
Rocio Diaz Sanchez, Research Director, Quirónsalud
Publishing with TriNetX Real-World Data
Paul Harrison, Associate Head of Department (Research), University of Oxford
Shailendra Singh, MD, Attending Physician, Assistant Professor Gastroenterology, West Virginia University
Jennifer Stacey, Senior Vice President, Clinical Sciences, TriNetX
Margaret Turk, MD, Vice Chairman, Physical Medicine and Rehabilitation, SUNY Upstate Medical University
Inside Truffle Labs
Steve Kundrot, Chief Technology Officer, TriNetX
New Methods for Onboarding Data
Maggie Berryman, Vice President, Global Data Engineering, TriNetX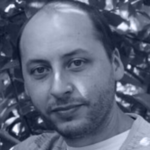 Janos Hajagos, Chief of Data Analytics, Stony Brook University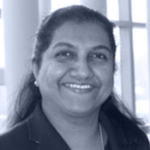 Jomol Mathew, Chief, Biomedical Informatics, University of Wisconsin School of Medicine and Public Health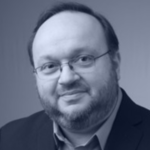 Matvey Palchuk, MD, MS, Vice President, Informatics, TriNetX
Real-World Data and Clinical Research in a Pandemic World
Jeffrey Brown, Associate Professor, Department of Population Medicine, Harvard Pilgrim Health Care Institute and Harvard Medical School
Mark McClellan, MD, PhD, Robert J. Margolis Professor of Business, Medicine, and Health Policy, and Founding Director of the Duke-Margolis Center for Health Policy, Duke University
Closing Remarks
Gadi Lachman, Chief Executive Officer, TriNetX
The Virtual TriNetX Summit is invitation-only for TriNetX members, customers and partners. There is no cost to register, however registration is required to attend as well as to receive recordings of presentations.